We Provide Awesome Services
Exclusive Services
How we work
Our Working Process
Discover

Planning

Design

Development

Launch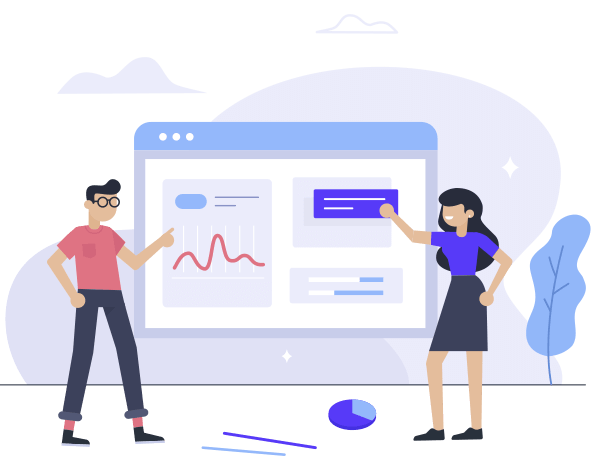 Integration of design
We Provide all Types of Solutions for our Customer's problems and queries. We Give User Friendly U.I to our Customers and according to their needs.
Understanding customer needs and requirements
Visualizing the look and feel required
Deciding the features and functions required
Let's build something great
By working closely with you, we'll highlight possible areas for improvement and suggest IT services to help you improve your business.
Plan Design
Plan Development
Scheduling Design and Development deadlines
Setting delivery date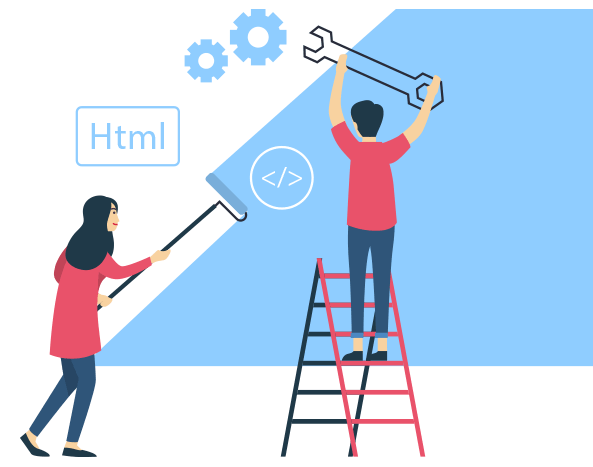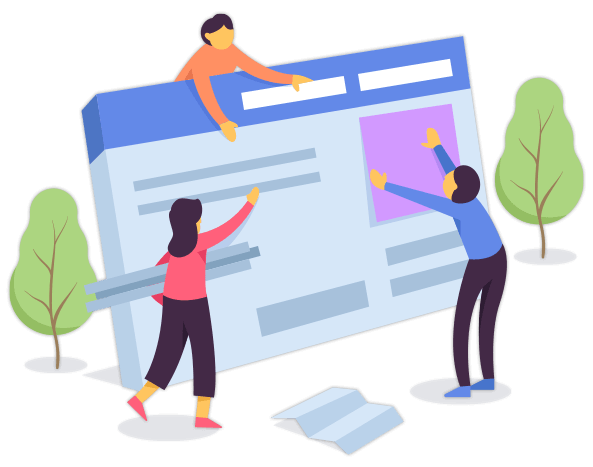 Now ready for design
From client vision to user screens, design to delight clients vision and user experience.
Creating Stunning design that meet client requirements
Get design approval from client
Connect with development.
Translate high level design concepts into a working prototype. In a multi-platform environment, we help build simplified and intuitive user interfaces. Reduce the complexity for users switching platform and improve user adoption
Form a strong base
Fully customizable
Solve your problem faster
There are many variations
Your business deserves best software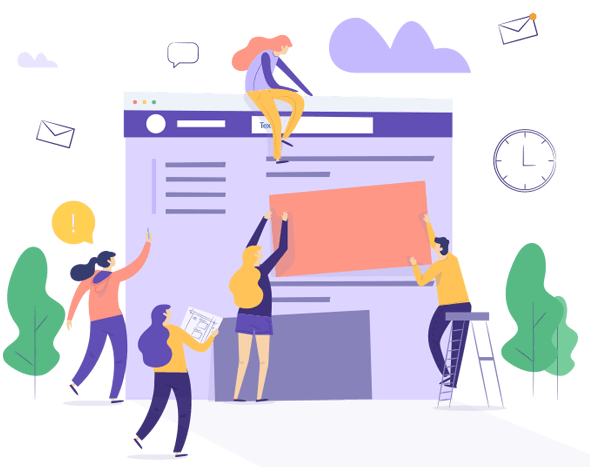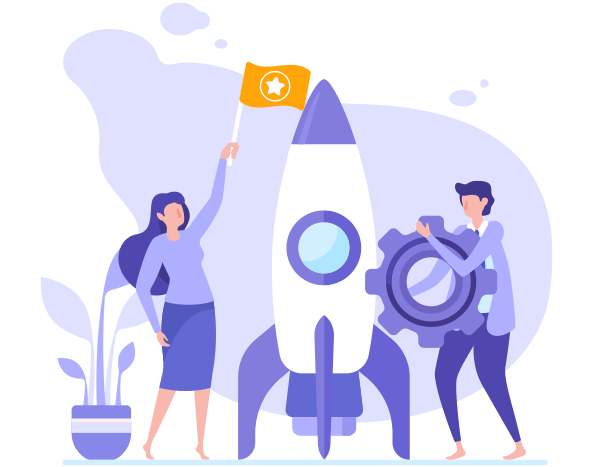 You have a ready site
Deploy, manage and fine-tuned software for scaling your business.
Meeting Deadlines
Changes and updation to meet client satisfaction
Solve client problem
Improve user experience and interface
Optimize Application/Website to lessen the loading time
Delivery
Free Tranning